Learn Self-Defense For Any Situation In Our Krav Maga Classes
Are you ready to defend yourself at a moment's notice? Probably not.
But at South Coast Self Defense, we can help! Our Krav Maga classes are equipping everyday men and women all across Mission Viejo with effective and efficient self-defense skills for any situation.
Our system focuses primarily on ground fighting that consists of everything from neck cranks and leg locks to arm bars, sweeps and passes.
We're helping you turn an opponent's size, weight and strength to your advantage.
Just fill out the short form on your screen to learn more!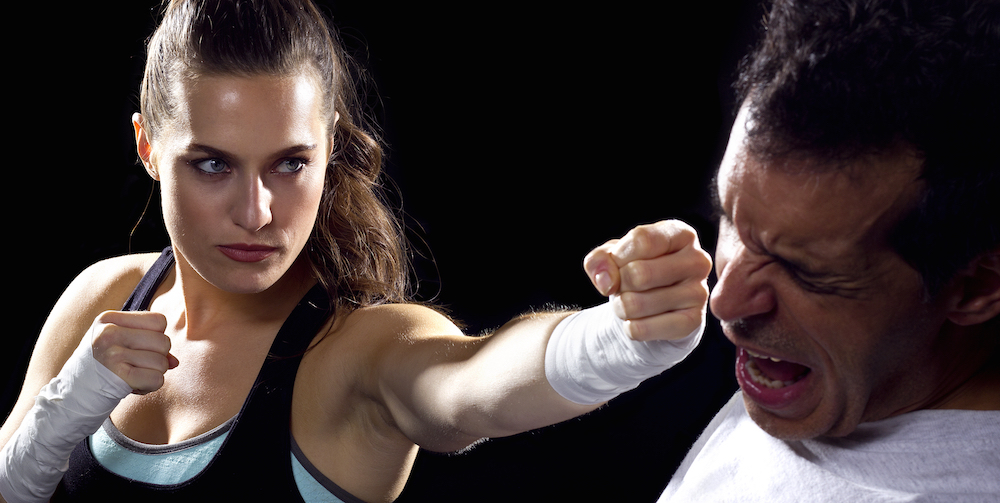 What Can You Expect From Our Krav Maga Classes?
Our primary focus in this program is your absolute safety in the face of real-world danger.
But we're not a fight club. We're here to help you have fun learning new skills and challenging your body. Our team of instructors, led by Master Kirt Coury, can help you challenge your mind and your body with hands-on coaching and a high-energy environment.
This class includes sparring drills such as punching, kicking and clinch fighting, as well as defensive Self Defense skills that use natural inertia and quick reflexes.
Our Krav Maga classes here in Mission Viejo can teach you:
Lightning quick strikes for maximum effectiveness
Improved reaction times and situational awareness
The skills to maintain a calm mind in situations of high stress
Complete confidence in all aspects of your life
And Don't Forget The Workout! We're Helping You Enjoy Real, Total-Body Results
Yeah, like we mentioned, this class is all about self-defense and keeping you safe.
But that doesn't mean we can't also challenge your body to be fitter and stronger than ever before.
At South Coast Self Defense, we're pushing you to get the most out of every workout and challenging you with the best combination of strength training, speed work, and incredible cardiovascular endurance.
In no time, our Krav Maga classes can offer:
Lean, toned muscles across your entire body
Incredible athleticism for any sport or hobby
Healthy, sustainable fat burn and weight loss
Improved heart health and endurance
Learn More About Our Krav Maga Classes In Mission Viejo Today!
Don't wait until it's too late. Learn how to defend yourself and your loved ones in the face of danger with the help of our Krav Maga classes here in Mission Viejo. Our team at South Coast Self Defense is helping people all across the community learn effective self-defense skills - and we can't wait for you to be next.
Just fill out the short form on your screen to learn more today!